Skip to Content
Auto Repair Services in Raleigh, NC
Warranty-Backed Auto Repair and Maintenance
Regardless of whether you drive an SUV, sedan, manual, automatic, or another type of vehicle, it will require maintenance throughout its lifetime. Staying current on your vehicle's routine checks is vital to keeping your car up and running smoothly. AAMCO RAL - Raleigh NC provides regular vehicle maintenance and honest auto repair services in Raleigh, NC so that you can ensure your car is functioning the way it should. With our team of knowledgeable mechanics on your side, you can continue to feel confident in your car's performance. Our number one priority is to keep you safe while on the road. That is why we provide comprehensive and reliable auto repair services.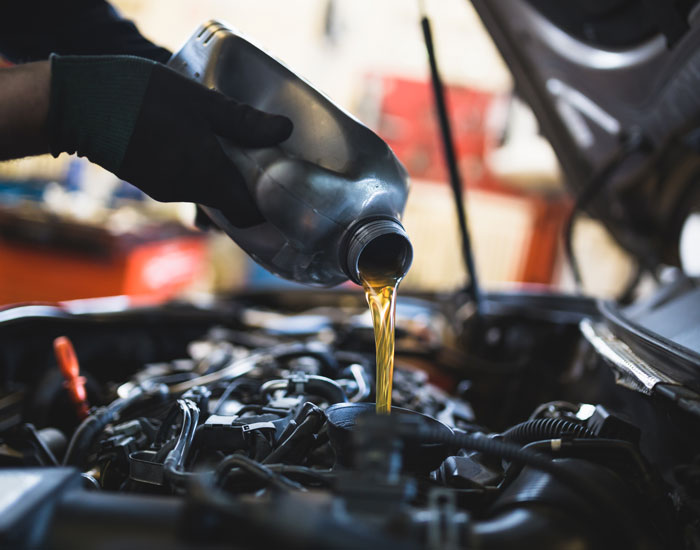 Comprehensive Auto Repair Services for Your Vehicle
If you have noticed your car making a funny sound or have seen a service light illuminate on your dashboard, it is probably time to bring your car into our shop to have our mechanics inspect it. Waiting too long to have your vehicle serviced properly can lead to numerous, greater problems. Our technicians are equipped with the necessary tools and knowledge in order to handle any repair that your specific vehicle needs. Whether it be a large or small issue, we will get it taken care of. We provide our comprehensive auto repair services in order to ensure that you only need to make one stop to have your vehicle cared for properly.
Our Comprehensive Vehicle Repairs Include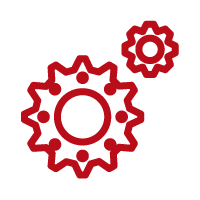 Automotive Repair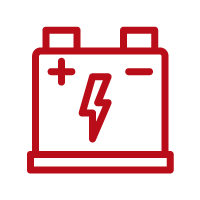 Battery Check & Replacement
Belt and Hose Replacement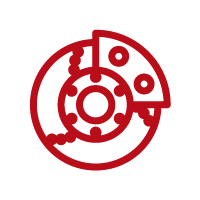 Brake Services
Check Engine Light
Clutch Service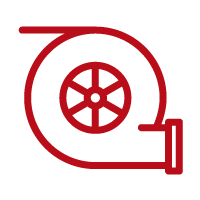 Engine Tune-Up
Exhaust Repair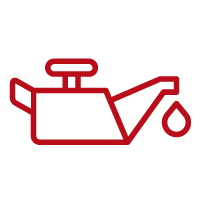 Oil Change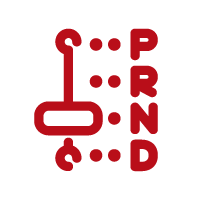 Transmission Repair
Reliable and Local Vehicle Mechanics
AAMCO RAL - Raleigh NC is made up of a team of highly skilled car mechanics. For every single auto repair we make, we do it with precision, accuracy, and the highest quality materials. Whether it is time for a regular tune-up or you need your brakes looked at, our experts will get your vehicle taken care of the right way. If you are unsure of whether your car needs repairs or not, we will thoroughly inspect your vehicle and honestly recommend only the necessary repairs, never more than what your car needs. With our auto repair services, you can be confident that your vehicle will be performing at its best. Stop by our shop today or give us a call to schedule an appointment.
Get Your Free Inspection Today