Skip to Content
Transmissions Repair Services in Raleigh, NC
Transmission Care and Repair
One of the most important components of your vehicle is its transmission. The transmission is the device that powers the wheels of your vehicle. When it is not functioning correctly, the performance of your car significantly decreases. Luckily, our technicians at AAMCO RAL - Raleigh NC are the leading transmission experts in Raleigh, NC. We provide comprehensive transmission services, including repairs and full replacements. Whether you drive a domestic, imported, manual, or automatic vehicle, our highly trained mechanics are capable of restoring your vehicle's transmission. When you bring your car to us, we will perform an accurate diagnostic check in order to identify the exact issue quickly.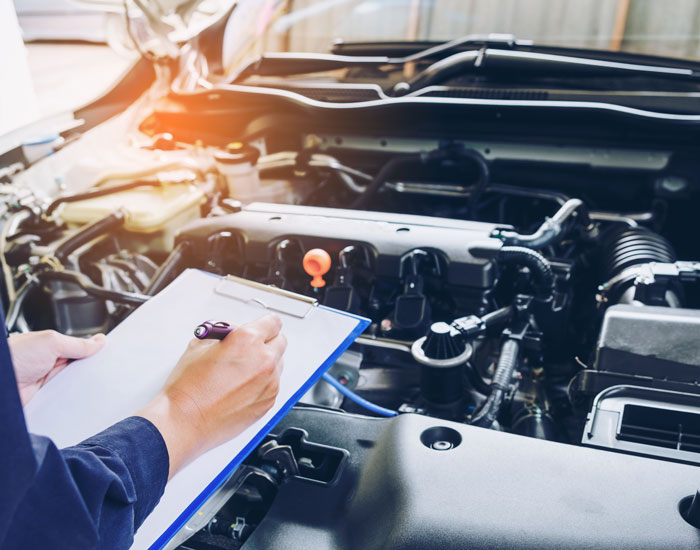 Our Diagnostic Protocol
When you are searching for the right auto shop to tend to your transmission, it is crucial that you choose one that follows a reliable and comprehensive diagnostic protocol. At our shop, our technicians follow a multi-point transmission check that allows us to identify any issues quickly and accurately. Our protocol incorporates three different diagnostic methods, including:
A Transmission Scan — During our scan, we will check the transmission fluid, differential fluid, and the transfer case.
A Test Drive — Our road test involves driving your vehicle to check the drive range, initial engagements, upshifting and downshifting functions, its 4×4 performance, and more.
An In-Shop Check — Finally, we will lift up your vehicle in the shop to examine its external components, which include the engine mounts, wire conditions, axles, shafts, and much more.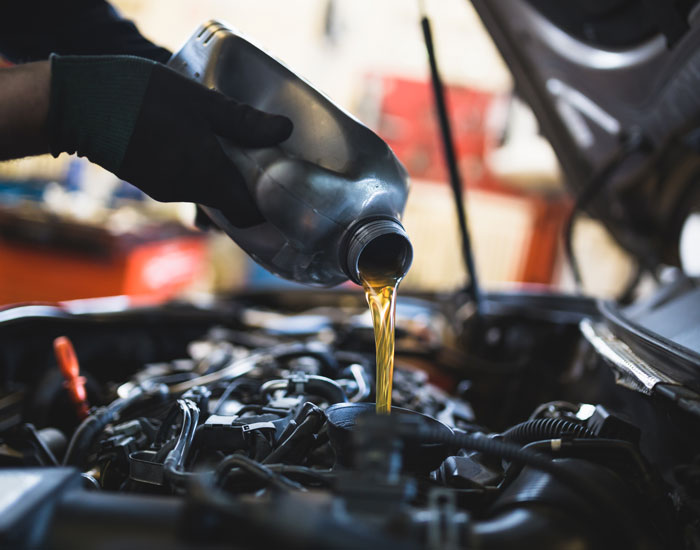 The Warning Signs: Transmission Failure
Since the transmission is such an important component of your vehicle, it is vital that you, as a driver, understand the warning signs of transmission trouble. If the transmission has an issue that goes unaddressed by a professional, it can lead to more significant and costly damage. In order to protect yourself and your vehicle, you should be on the lookout for:
Gears Slipping
Burning Smells
Delayed Acceleration
Fluid Leaks
Check Engine Light
Fast and Reliable Auto Technicians
Our team of licensed and certified mechanics is prepared to service your transmission. When you start to notice any of the warning signs of transmission trouble, it is important that you bring your car to our shop as soon as possible. We strive to ensure that all Raleigh, NC drivers stay safe on the road. That is why our experts offer comprehensive transmission services for all types of vehicles. We are able to diagnose transmission problems and correct them quickly so that you can get back on the road safely. Whether your transmission has a small issue or needs a full replacement, we are the right team for the job. If you suspect an issue, don't wait. Our team is happy to take a look at your vehicle and inform you of its honest status. Stop by our shop today.
Get Your Free Inspection Today